Hand Crafted With Passion
There's nothing quite like the feeling of slipping on a perfectly fitted leather jacket, one that has been crafted just for you with passion and expertise. Invest in a handcrafted leather jacket and experience the ultimate in comfort, style, and luxury.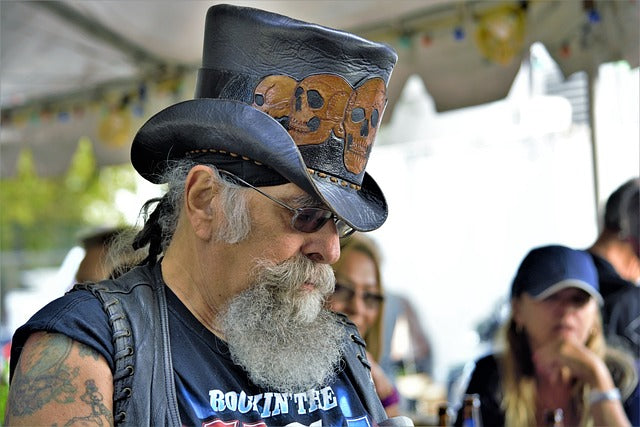 LEATHER TOP HATS
Explore our collection of men's top hats and cowboy hats, the ultimate fashion statement for men. Our wide selection of styles with varying crown heights, brim lengths, and bold details like hand-tooling, stitching, and contrasting colors will help you convey just the right message. From the classic gentleman to a hip young artist, these hats are perfect for anyone looking to express their unique style.
Shop